Harry Potter Hogwarts Mystery Game Trailer
The Official Trailer For the Harry Potter Game Is Out — Get a Sneak Peek at What It Looks Like!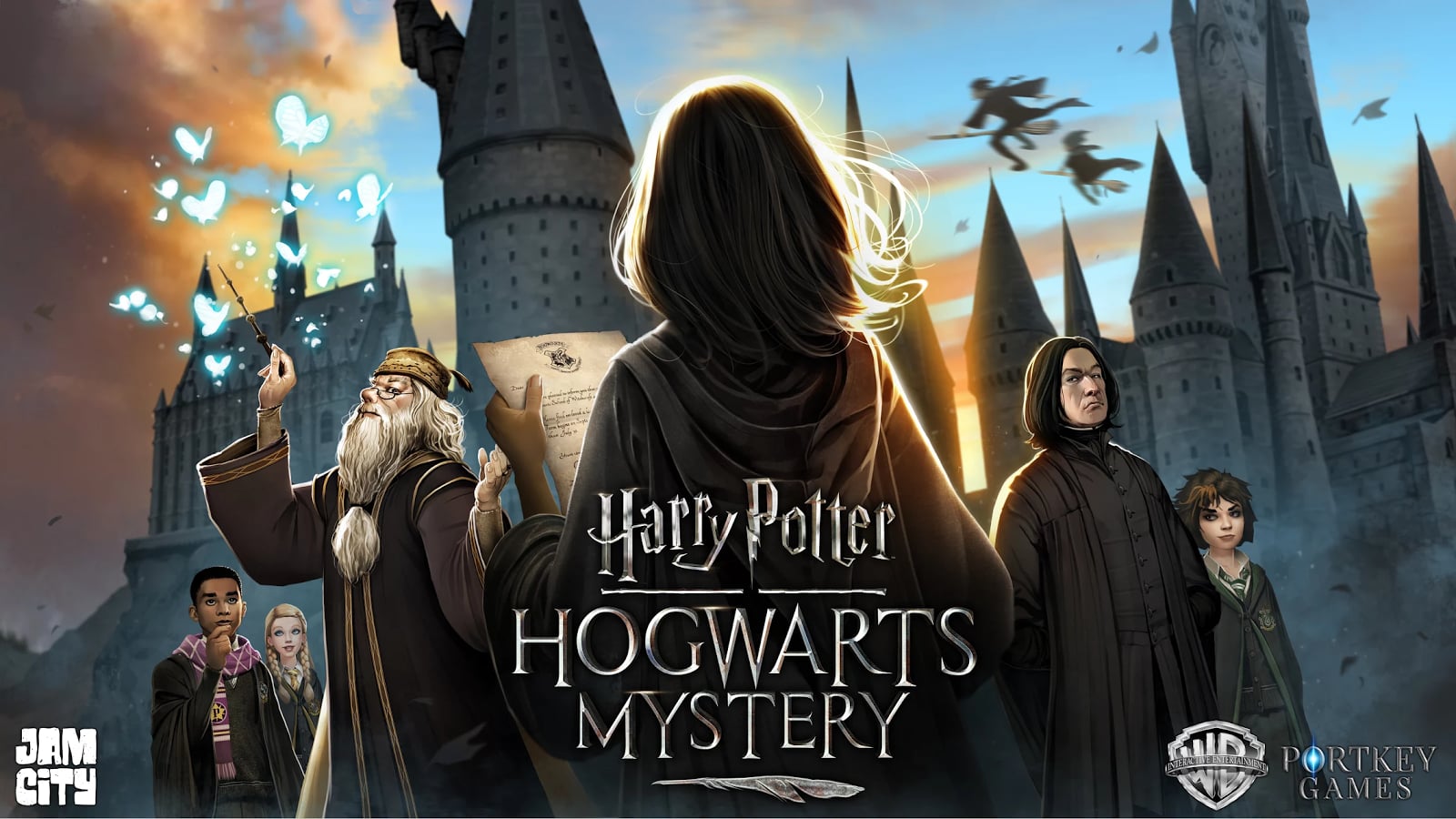 Google pre-registration for the mobile game Harry Potter: Hogwarts Mystery is now open, and there's a brand-new trailer to boot! The much-anticipated augmented-reality-based game is coming out in Autumn 2018, and is the first one where players can actually create their own character and "experience life as a Hogwarts student."
Jam City and Warner Bros. Interactive Entertainment's Portkey Games have partnered to create the role-playing game, which promises a (wizarding) world of fun for fans.
"In the narrative adventure with RPG elements, players will create a personalised student avatar, attend classes, learn magical skills, and form friendships or rivalries with other students," Jam City detailed in a press release. "In the game, players make pivotal decisions that influence their character's story arc at Hogwarts. The game features a new encounter system where player decisions and actions impact their quests, allowing Harry Potter fans to create their own legacy as a witch or wizard."
You can pre-register on Google Play now, and in the meantime you can daydream about your Hogwarts student alter ego. Watch the trailer ahead to get a sneak peek at the action.
Image Source: Jam City