The Golden Girls Puzzle
A Golden Girls Puzzle Exists, So Um, I Know What I'm Doing This Weekend
As POPSUGAR editors, we independently select and write about stuff we love and think you'll like too. POPSUGAR has affiliate and advertising partnerships so we get revenue from sharing this content and from your purchase.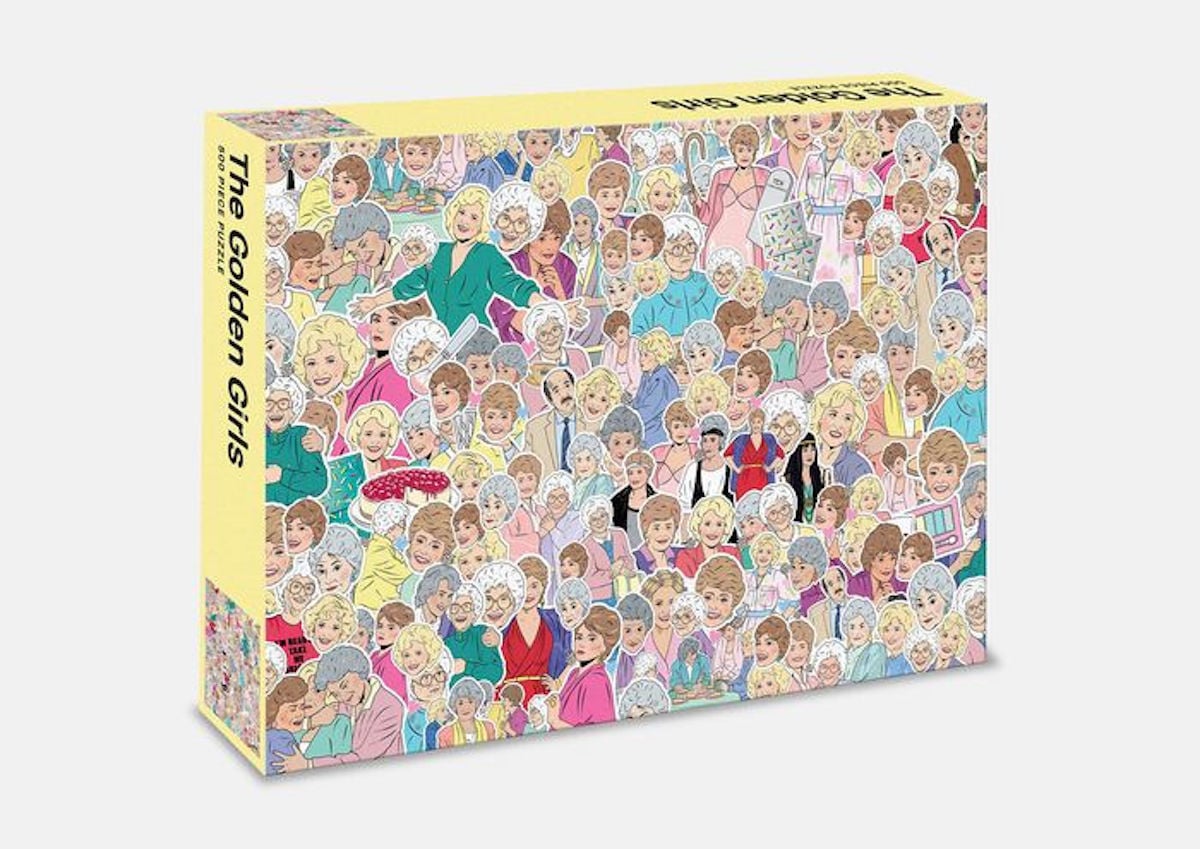 It seems like everyone we know is doing a puzzle right now, and we kind of get why. They're a fun way to pass the time that doesn't involve leaving the house, and they're a great activity to do solo or with your roommates. Plus, they're an active option; they require you to use your brain and figure out how these pieces could fit together. There are puzzles for every personality, but when we saw this The Golden Girls: 500 Piece Jigsaw Puzzle ($15), we know it was the one for us.
Blanche, Dorothy, Rose, and Sophia would definitely approve of this fun puzzle. When you complete it, you'll see dozens of their faces, and is there anything better than that? This puzzle is fun, adorable, and in stock, so now's the time to shop!
Image Source: Barnes & Noble