Phone Charger Starts Fire on Plane
This Scary Video Shows a Passenger's Portable Charger Catching Fire on a Flight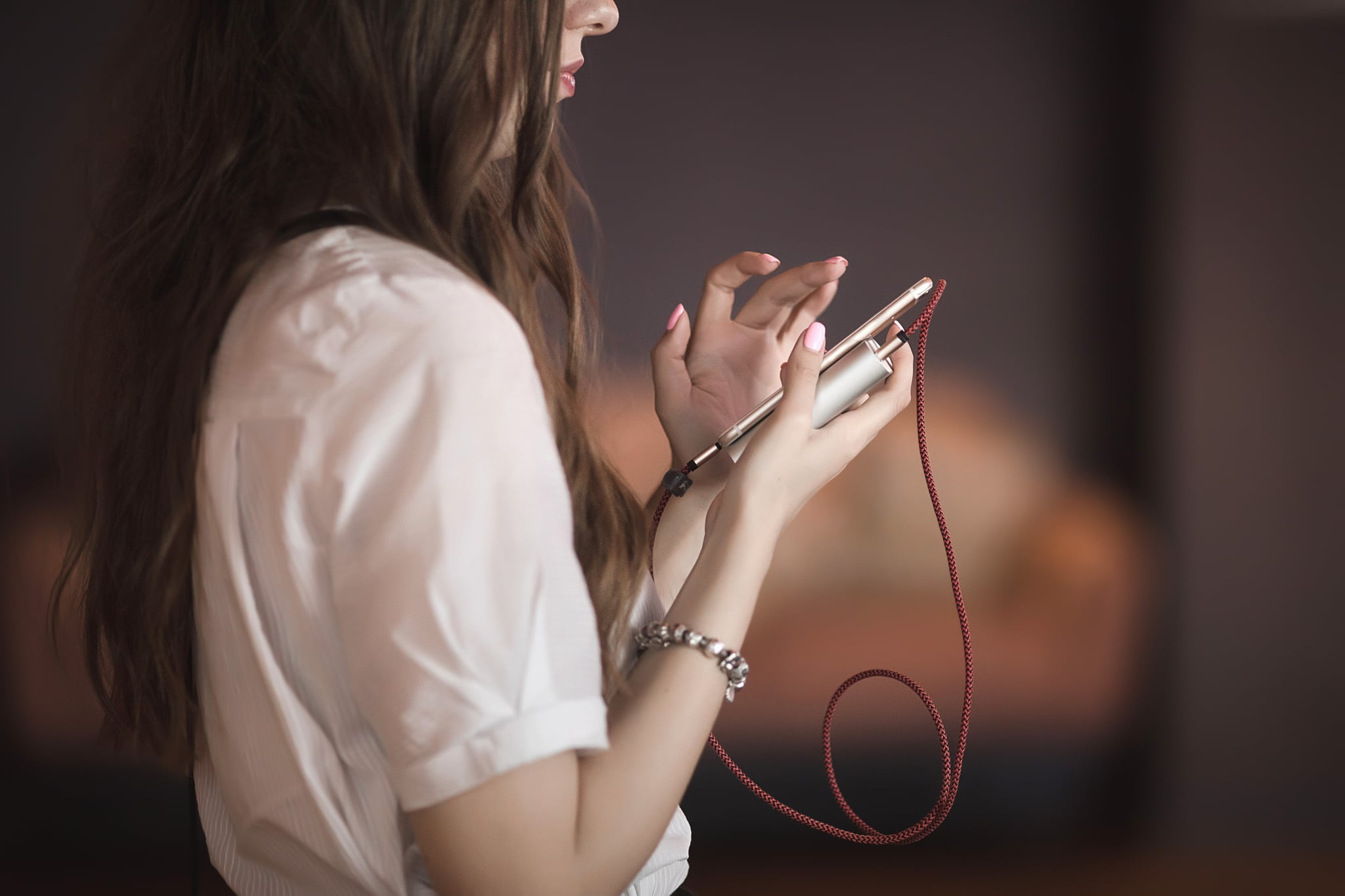 There's nothing like a ball of fire in the overhead compartment of your plane to start your flight off on a terrifying foot. Passengers on a recent China Southern Airlines flight were boarding the plane when a piece of luggage that had been placed in the storage bins above the rows of seats burst into flames. Smoke was initially seen in the cabin before things took a turn for the worse.
The suspected cause of the fire is a portable phone charger. Lithium batteries power many electronic devices such as phones, laptops and even smart luggage, and there have been reports that these batteries can be responsible for fires. In fact, many airlines have banned certain smart suitcases — luggage with charging and/or tracking capabilities — or are requiring the lithium-ion batteries to be removable in order for them to be allowed as checked or carry-on bags.
The Civil Aviation Safety Authority (CASA) already prohibits spare lithium batteries in checked luggage to avoid fire-related problems in the cargo hold. According to officials, there were no injuries and the fire was extinguished promptly. Passengers had to deplane and catch a later flight. Watch the video ahead to the scary incident on board!
Power bank fire on board China Southern CZ3539, Feb 25 2018.😱😱 pic.twitter.com/cby6E62qRv

— ChinaAviationReview (@ChinaAvReview) February 25, 2018