Home DIY Mistakes to Avoid
DIY Mistakes to Avoid From America's Home Improvement Sweetheart, Paige Davis
Summer calls for pros and homeowners alike to get their hands dirty and take on some DIY projects. And who knows better than America's home improvement sweetheart and host of Trading Spaces Paige Davis when it comes to giving the dirty details on the top DIY mistakes and how to fix them for your next project?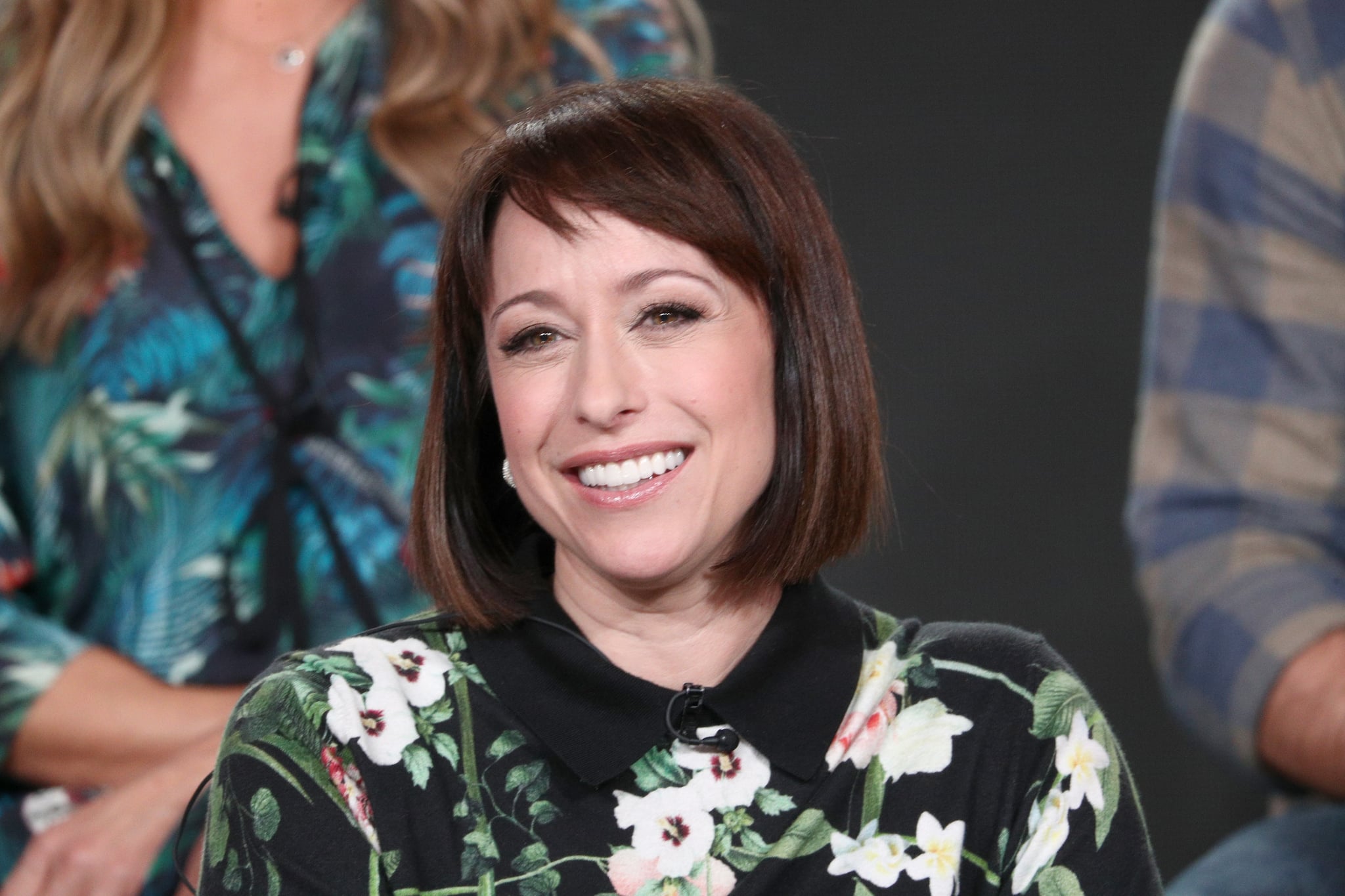 1. Not Prepping Before You Paint
The most exciting part of any room reno (and easiest way to change up the space!) is choosing a new paint colour. But in my opinion, it's not even worth repainting your room if you're not going to put the prep work in. I know — everyone wants to skip this step and get right to the painting, but I'm telling you, the best rooms I've ever painted have been prepped to perfection! My three top tips for prep are:
Cleaning the wall before you start. You don't want to accidentally paint over a big ol' patch of dust! It can affect paint adhesion and the colour.
Prepping your space. Nothing looks more amateur than drips or paint seepage, so I use ScotchBlue Painter's Tape to get clean and professional-looking lines. Its Platinum tape is my go-to for masking baseboards and trim.
Use primer. It seems like you're doing double the work, but primer helps cover up the old colour better and is super important. And truth be told, many paints, like Signature Valspar, come with primer already incorporated into the paint! Bonus!! If I'm making a big colour change, I use Kilz primer.
2. Incorrectly Measuring — or Not Measuring at All
I've seen it so many times — you get so excited about a piece for a room that you forget to make sure it will actually fit in the space. I always recommend measuring, and for that matter, measuring correctly — which seems like a no-brainer! We've done so many renovations where our carpentry hasn't fit through the front door — oops! As the old saying goes, measure twice, cut once.
On that same note, be sure your furniture fits into your space — and just because it fits through the door doesn't mean it actually fits! Depending on what size space you live in, a safe bet is buying apartment-sized furniture to make sure it fits in your space — Overstock has great apartment-sized options.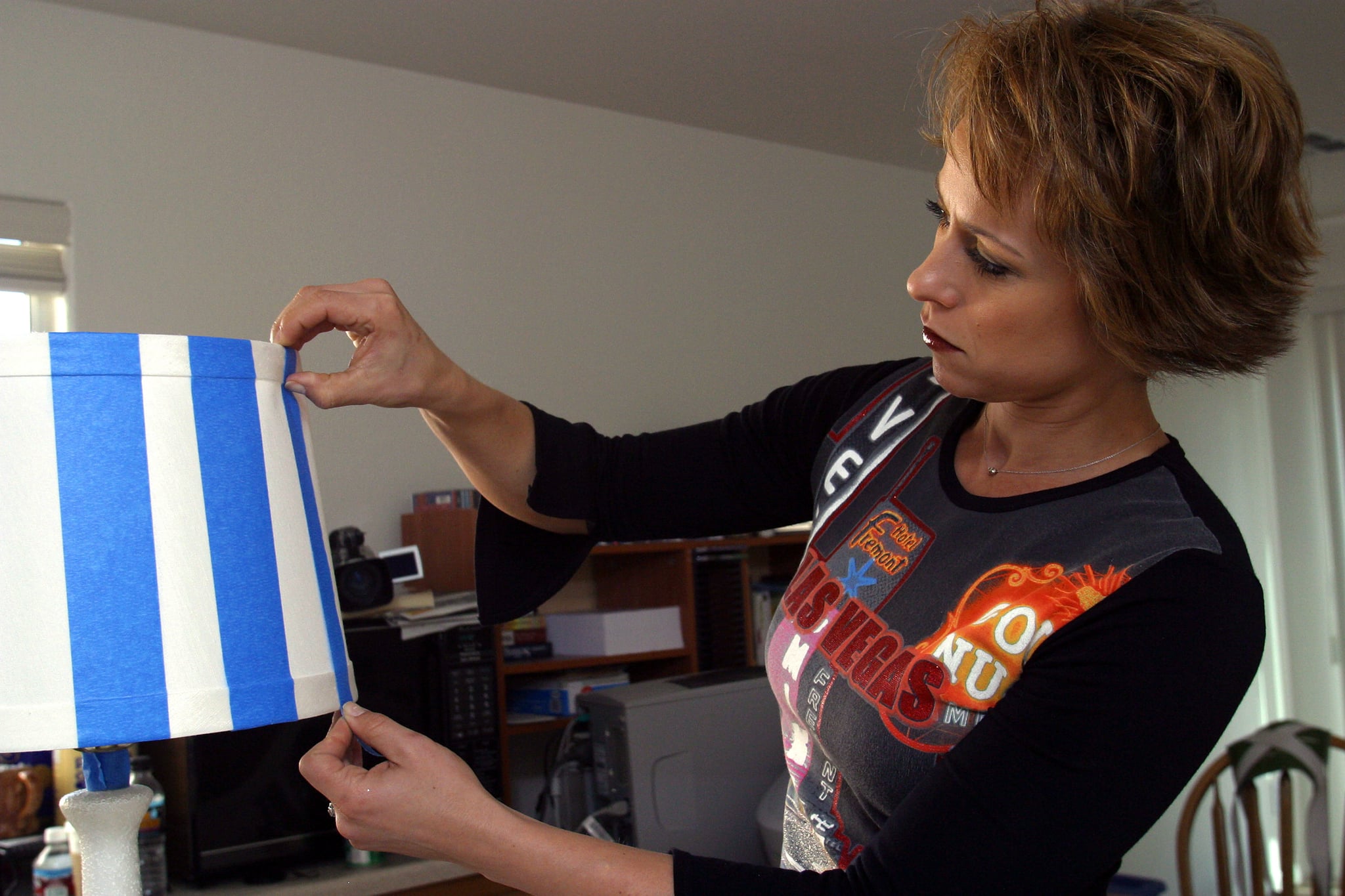 Image Source: Everett Collection
3. Not Using What You Have
The easiest way to an affordable DIY is to work with what you've got! No need to build or construct everything from scratch — what's old can be new again and better than it was before. Instead of taking on the task of new cabinetry, try adding a fresh coat of paint or even just swapping out the hardware for an updated look. You can also just reface the fronts of cabinets instead of trying to construct a whole new set. The same goes for tables — try sanding them down and restaining them, or add a modern metallic touch by cutting down and adhering kick plates to the legs or edges of your table. It's such a creative use for this metal and very inexpensive!
4. Going Overboard With a Theme
When inspiration hits, people tend to go all out! Sticking to a theme is key — whether that's a certain design style or centreing the room around a focal point — but DIYs can start to take a turn for the worse when a theme goes overboard (think: sand on the floor in a nautical-themed room). The key is to add subtle elements of a theme to keep everything streamlined and not overkill. Similarly, be sure you're sticking to one cohesive style. Too many times during DIYs people are tempted to incorporate their favourite pieces but don't consider how they'd work together. Mixing a midcentury-modern couch with a French country coffee table and a contemporary lamp may not come together as nicely as you originally anticipated, even if they're your favourite pieces!
5. Not Sticking to a Timeline
If you're going to accomplish a DIY project, establish a time frame for getting it done. On Trading Spaces, we're always in a time crunch, but in order to get our rooms done on time, we have to be organised and efficient! In real life, many people start DIYs but never finish them. By creating a set timeline, you'll be held accountable for actually finishing the project that you start!