What Causes Weight Loss Plateau
5 Simple Mistakes You're Making That Are Stopping You From Achieving Your Health & Fitness Goals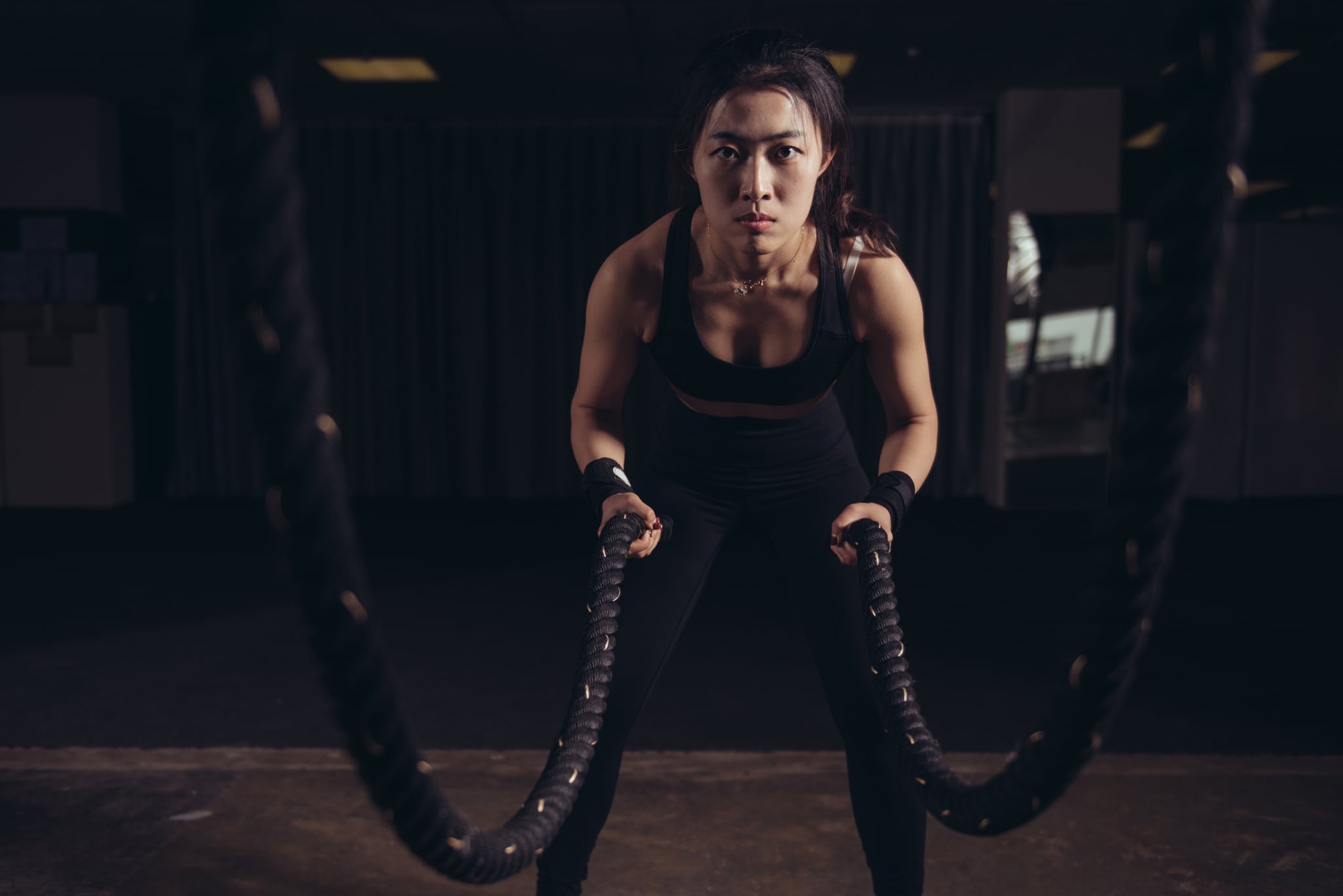 I saw a meme the other day on Instagram and immediately sent it to half my friends' list, it was so good. It read: "Isolation has gone on for so long that I got fit and now I'm unfit again."
If you read that and thought, "Ooft, that's me!," welcome, we're here to help. Well, personal trainer and founder of 28 by Sam Wood, Sam Wood, is here to help.
"I often have conversations with people who are frustrated because they feel they are doing so many things right but still aren't shifting those stubborn kilos," says Sam. He explained that it can often be the little things like portion sizes, snacking (guilty!) and getting too comfortable in your workout routine that hold you back from achieving your health and fitness goals.
Ahead, Sam digs a little deeper into five of the most common mistakes that might be stopping you from smashing your goals:
1. You're trying to out-train a bad diet
Too often I see people investing time and effort into their workouts, training hard and remaining disciplined, only to undo it all with poor food choices. Whether it's excess snacking, generous portion sizes or too much alcohol — make sure you eat real food and you eat mindfully.
2. Repetition
If nothing changes, nothing changes. The human body is resilient, and it will adapt — this is why variety is key when it comes to your training. There is no point consistently doing the same workouts over and over or sticking to things you are good at. Make sure you're shaking things up to keep your body guessing.
3. You're in your comfort zone
The magic happens outside of your comfort zone. You can challenge your body in a number of ways, like increasing the resistance or reps, shortening the rest period, increasing the difficulty of your exercises or changing the training type altogether. Get comfortable in getting uncomfortable.
4. Portion sizes
We live in a society where we are conditioned to expect large portions on large plates. Your plate should be half vegetables, a quarter of healthy carbs or wholegrains and a quarter healthy protein. If you are eating until you are stuffed, you're eating too much.
5. Snacking
Eating the ingredients while you cook, having bites of your partner's meals, making trips to the fridge or pantry after dinner . . . it all adds up. Snacking gets a bad rap, but I'm all for snacks as long as you're only having them when you're genuinely hungry. If you need something to keep you going in between meals there's no reason why you can't have something to eat, just make sure you're picking things that are healthy, nutritious and will keep you satisfied.