Why Do I Bloat After Having Sex?
A Doctor Explains Why You Feel Bloating After Having Sex and What to Do About It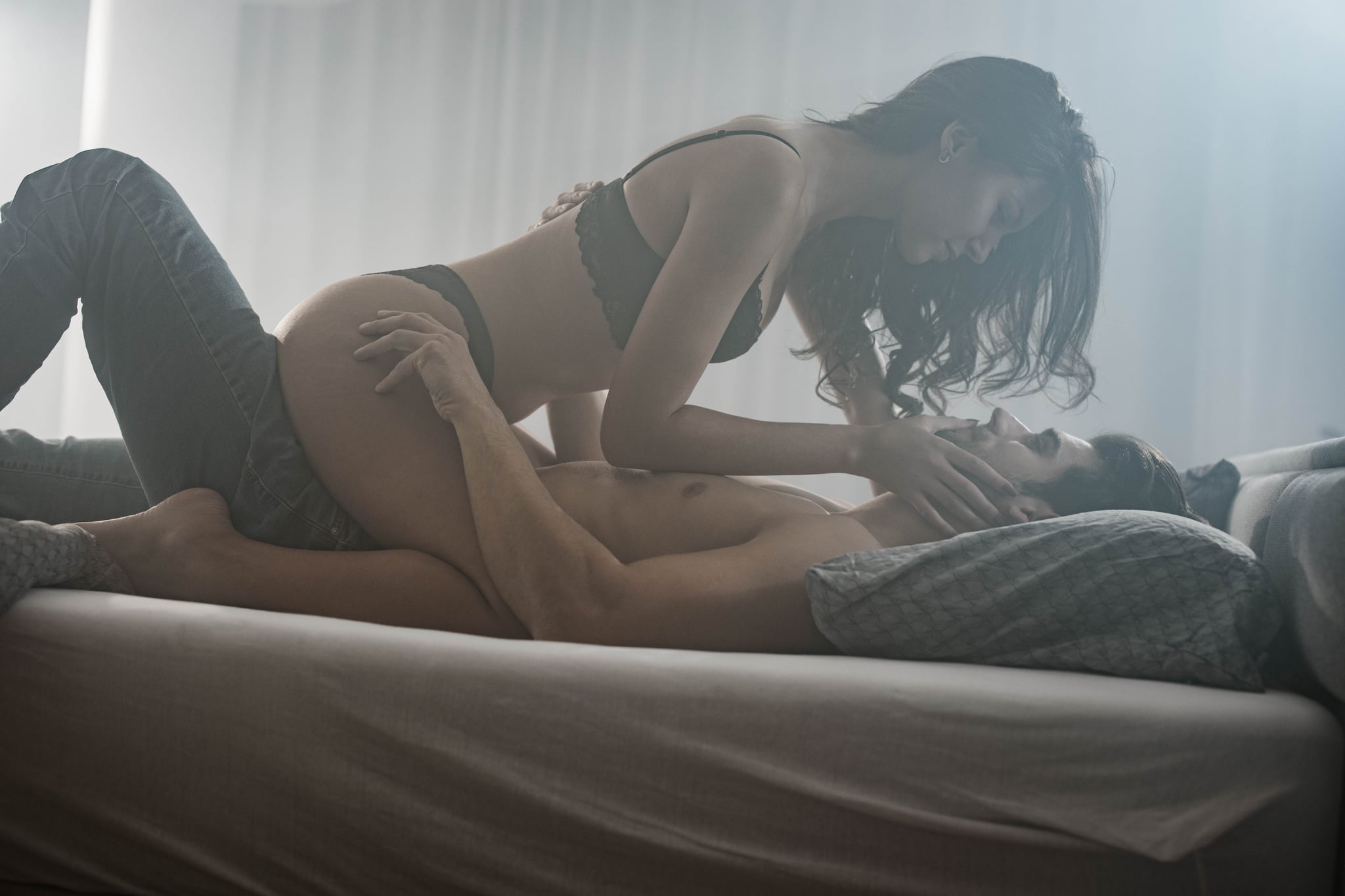 Have you ever had amazing sex with your partner, only to experience discomfort and bloating in your stomach afterwards? You're not alone. Bloating can be frustrating and downright uncomfortable, but fortunately there are ways to manage it. POPSUGAR spoke with Jennifer Wider, MD, a renowned women's health expert and author, about why some women experience bloating after sex. If you happen to be one of these women, here's what may be causing your discomfort and what you can do about it.
The Position of Your Uterus
Dr. Wider explained that if a woman has a retroverted uterus (it's tilted backwards), sex can cause your uterus to move and make contact with other organs surrounding it. As a result, you may experience pain and bloating. "Signs of a retroverted uterus are pain during sex and painful menstruation, but often it has no symptoms," said Dr. Wider. A retroverted uterus can be diagnosed by your doctor during a routine pelvic exam.
Your Menstrual Cycle
Dr. Wider told POPSUGAR, "Oftentimes, women will experience bloating before and/or during menstruation, so if they have intercourse around that time of the month, it is likely to play a role."
You Have Digestive Issues
If you have a history of digestive issues such as irritable bowel syndrome, constipation, and indigestion, Dr. Wider said that you may be prone to experiencing bloating after sexual intercourse. She added that avoiding gassy foods before sex can help manage your bloating. Dr. Wider also recommends having ginger as it has been shown to reduce abdominal pain and bloating.
You're Having Unprotected Sex
If you're having unprotected sex with a man, his semen can cause stomach pain and cramping after sex. Dr. Wider explained that this is due to prostaglandin found in semen, which can cause uterine contraction.
If you're experiencing bloating that does not dissipate, consult your healthcare provider.