Harry Potter Cruise
Pack Your Trunks, Muggles — You Can Now Take a Harry Potter Cruise!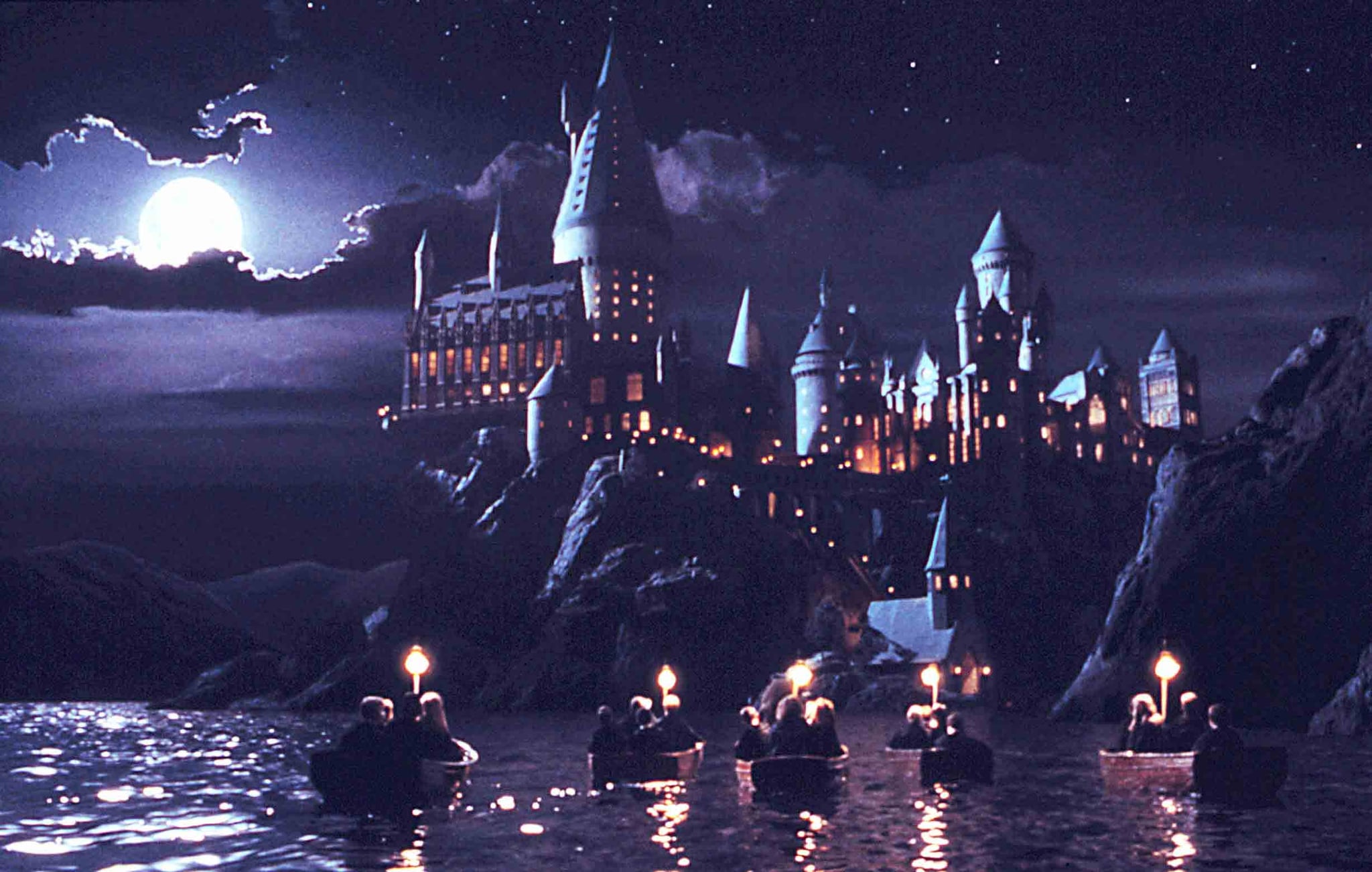 Ever dreamed of being chauffeured in style from one Harry Potter-inspired landmark to the next? There are countless Harry Potter travel destinations we have on our bucket lists, and now fans can knock out several with just one trip down the River Thames. Travelling by land is for Muggles; floating down a river is much more magical.
Barge Lady Cruises is offering a special itinerary for guests called the Harry Potter Magic Cruise, which allows up to eight guests a chance to spend seven days making stops that fit the theme along the way. The river cruise starts and finishes in London, and travellers can expect to experience places that they'll recognise from the movies. Some of the stops include:
Virginia Water: where Harry first meets Buckbeak the hippogriff in Harry Potter and the Prisoner of Azkaban.
Dorney Court, Visit 4 Privet Drive: guests will travel to Picket Post Close, the location for the filming of 4 Privet Drive in Harry Potter and the Sorcerer's Stone.
Warner Bro's Harry Potter Studio Tour: Potterheads can experience the Harry Potter Studio Tour, which is one of the top destinations for fans in the world. You can go behind the scenes and explore how the films were made, see real props from the movies, and so much more!
Explore the Great Hall at Hogwarts at Christ Church College: the Great Hall at Christ Church College in Oxford is what the Hogwarts Great Hall is modelled after. You'll feel like a true wizard standing in the middle of the massive room. The room was used to film scenes in both Harry Potter and the Sorcerer's Stone and Harry Potter and the Chamber of Secrets.
According to Travel and Leisure, guests will also be served Hogwarts-inspired meals by a gourmet chef on board. This year's Harry Potter cruises run Aug. 5-11 and Aug. 19-25, but there's one not-so-tiny catch. You'll need to dip into your pile of galleons — sorry, dollars — for this cruise. The trip costs about $34,000, which can be split up to eight ways ($4,190/person).