Tips For Detoxing Your Hair Naturally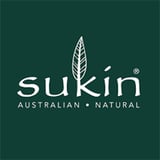 POPSUGAR Australia has partnered with Sukin to help you make the switch to natural hair care.
What would your hair say to you if it could talk? It might sound like a silly question, but trying to answer it does give you pause for thought about what your care, maintenance and styling routine is really doing to your strands.
Heat styling, colouring and harsh synthetic treatments are the first culprits that spring to mind. But even the most simple wash-and-condition routine may be smothering your hair in damaging ingredients that threaten hair health and shine.
To get your hair looking it's very best, a 'detox' is in order! Here are the 4 most vital lessons we've learned to guide you through.
1. Stop Ignoring the Signals
If your usual hair routine is focused on trying to tame it into submission, use your hair detox as an opportunity to figure out what your hair really needs. Spending too much time trying to cover up your hair problems means you never get the chance to address the real problem.
Noticing lots of frizz? Your hair is crying out for hydration. Split ends everywhere? Your routine may be lacking protein.
You'll get the best results if you take the time to get to the root of your hair woes once and for all.
2. Go Natural
Just as your body feels better after taking it easy on indulgent foods and too much booze, it's important to give your hair a break too. That means putting down heat stylers (including the hairdryer!) and setting aside your usual products for natural alternatives.
Many regular products are full of synthetic ingredients like silicones and parabens that can build up on your hair over time. Instead, switch to products with natural ingredients that focus on nourishing your hair.
Sukin has a full range of hair care product, all free from all nasties and chock full of natural ingredients to feed your hair. Think rice protein for strengthening, Kakadu Plum to boost shine, Baobab Oil for moisture and protection.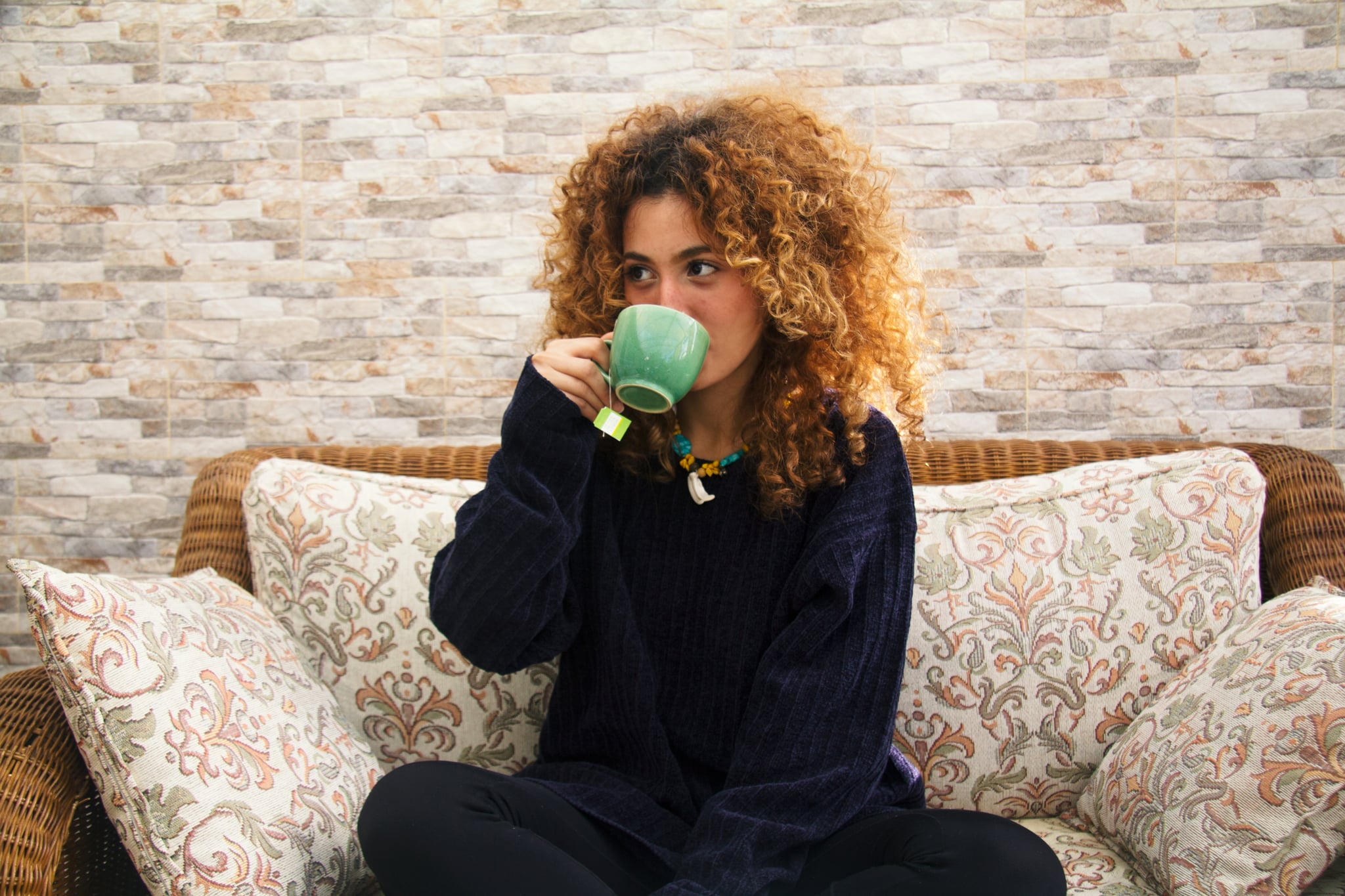 3. Scrub That Scalp
If you haven't incorporated a scalp scrub into your hair care routine yet, here's the good news: there is no better time to start than during a hair detox. Scalp scrubs work to remove the buildup of product, oils and dead skin cells — literally an exfoliant for your head.
It's a particularly important step if you experience dandruff, as scalp scrubs help to buff away the flaky skin. Taking your time to really massage in the product also boosts the circulation, helping promote hair growth, strength and shine.
Sukin's Natural Balance Scalp Scrub ($21.95) is a favourite for its refreshing peppermint scent. Use it once or twice a week before shampoo and your hair will be thanking you.
4. Don't Rush Back to Old Habits
The toughest lessons to learn are often the most important. So at the end of a hair detox, it's worth asking yourself whether your 'old' routine was really working.
As with diet and exercise, maintaining your hair health over the long term will get better results than an occasional detox. So if shiny, healthy hair is the ultimate goal, perhaps natural ingredients should become part of your regular routine?
Carry one element from the detox over into your normal hair care habits for a month and see how your hair responds. It's a marathon, not a sprint!
Image Source: Hind Bouqartacha / Getty Images