2XU Hi Impact Sports Bra That Comes in 15 Sizes
A supportive sports bra should be the foundation of any well-rounded activewear collection, and not just because the success of a workout relies on it. For example, back pain or torn ligaments in the breasts (it hurts just saying it) are just a couple of the repercussions women can experience from wearing the wrong sized sports bra.
Plenty of us know this, but it can be hard to make the right decision when options are limited and sizes are somewhat stock standard. Well that's all about to change . . .
Leading fitness apparel brand 2XU have just launched a new style called Hi Impact, which not only promotes comfort through specialised construction (more on that later), but also caters for up to 15 different sizes, spanning from an 10A to 18D.

While some sports bra cups can feel restrictive and stiff, the Hi Impact features soft moulded contour cups that adhere to every body shape and allow for breathability while sweating it out. The straps are padded at the shoulders to reduce irritation and chafing, and it's also boosted with super-soft material around the under-bust area to reduce the risk of any pain getting in the way of conquering your next HIIT work-out, run or team sport activity.
Adding to the many comfort-promoting details, the bra also features an internal stabiliser to maximise support without restricting movement.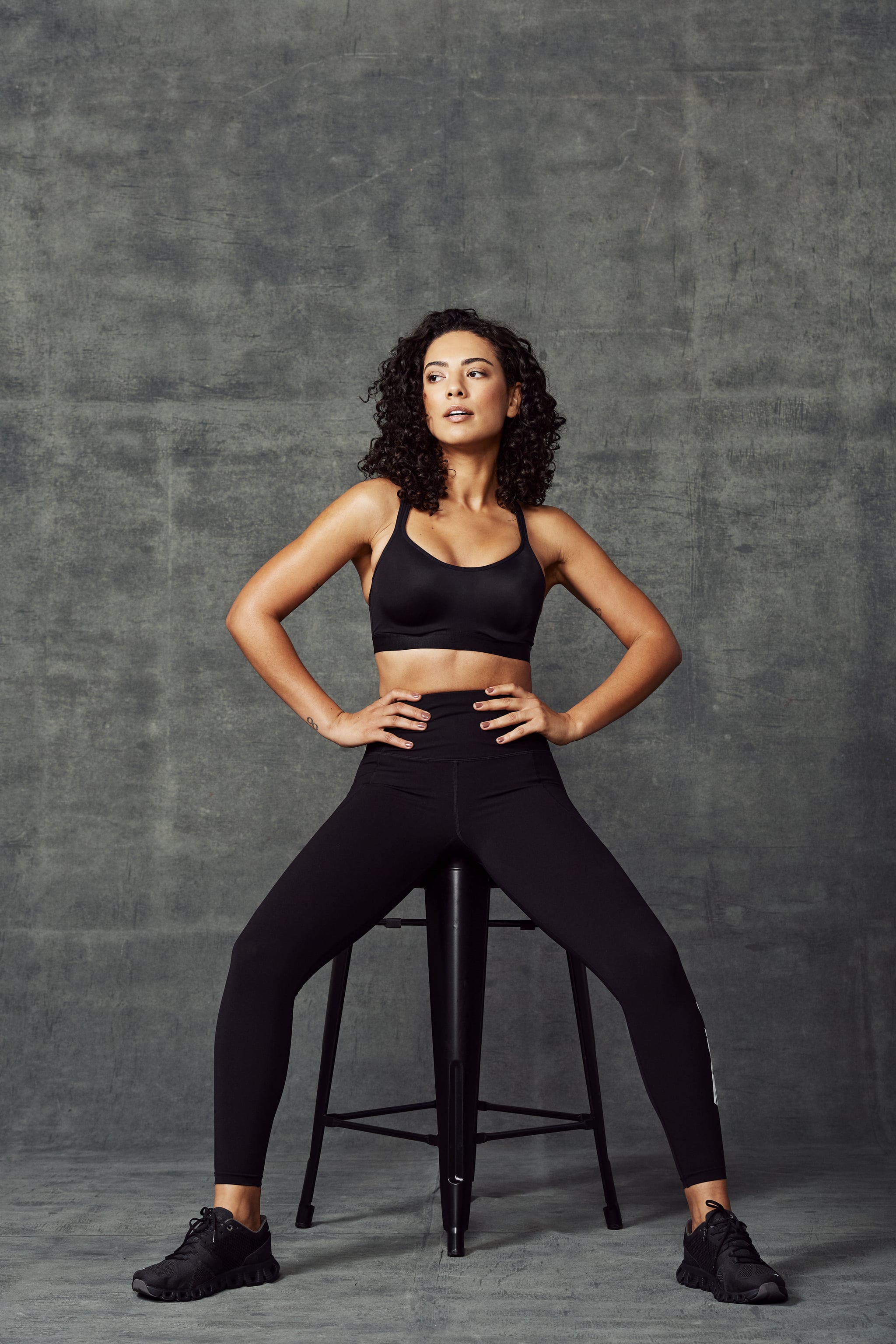 The 2XU Hi Impact also comes with a three-tier back adjuster to maximise comfort, while its multi-way straps (with a racer back clip and hook adjustment) work to mirror the style of your workout top.
Once you've picked the perfect cup size and paired it with your favourite set of tights, there'll be limited bounce-related worries in attempting to nail a 5km run without stopping, or pushing a 30-minute HIIT work-out just that little bit harder.
The bra is now available from 2XU for $69.95.
2XU Hi Impact Bra ($69.95)